ICP announces an agreement has been reached with a pan European financial and investment firm that secures up €100M funding for distressed real estate acquisitions, mainly on the Spanish Costa del Sol.
Since its inception one and a half years ago, ICP has made major steps forward in attracting foreign investment capital from Europe in order to deliver on their commitments to renovate and reposition properties combining modern luxury finishes and amenities with sustainable ECO standards.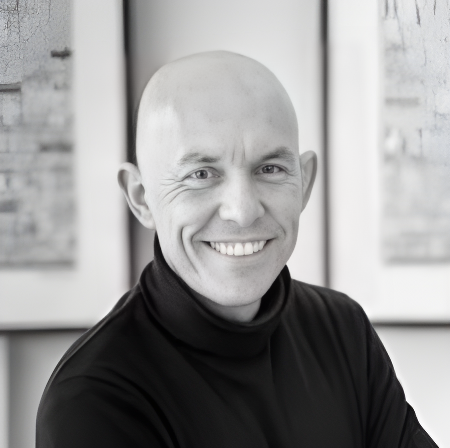 "We are focused on delivering unique high demand products as well as securing profitability for our investors" says Pablo A. Anderson, CEO and Co-founder of Iberica Capital Partners.
"Our partners are very keen to play a major part in our strategy and implementation without necessarily having a physical presence on the ground and therefore chose to support and trust ICP throughout our diversified investment units and related services" comments Pablo A. Anderson.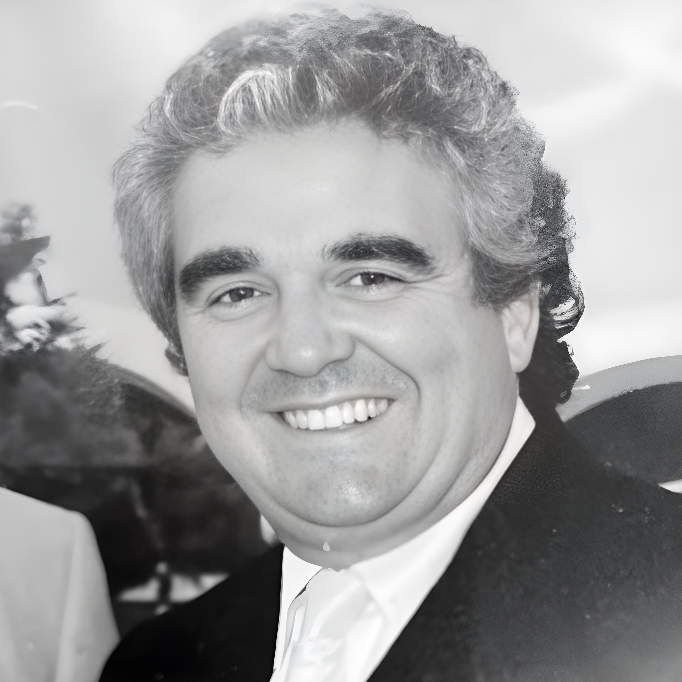 The Spanish Costa del Sol property market, and in particular the well renowned hotspot city of Marbella, has always had a high interest from by foreign buyers such as Scandinavian, Germans, Dutch, Belgian and English, but has recently experienced a major increase of buyers from the Baltic countries, Central and Eastern European countries as well as the Americas (USA and Latin America).
"We have noticed that the recent hike in interest rates had little or no bearings on the high segment properties in Marbella as properties are being sold at historically high prices, and investors from all over the world are flooding market" says Yves Horoit, Co-founder of Ibérica Capital Partners.
"ICP has a clear strategy and is on course to deliver on its business model which is the reason they have partnered with a tier1 institutional investor. The recently secured funds of up to €100mln will be invested exclusively into the company's real estate program to deliver more than 50 villas over the next few years" concludes Yves Horoit.
Para más información, póngase en contacto con ICP
info@ibericacapitalpartners.com
www.ibericacapitalpartners.com