Madrid-based ICP, a leading investing firm at the forefront of innovation, is proud to announce its successful investment into ETER Earth Climate Explorer, a groundbreaking Artificial Intelligence based climatech startup, focused in helping its clients understand, prepare for, and adapt to Climate Change challenges ahead, as well as comply with current and future regulation and reporting standards.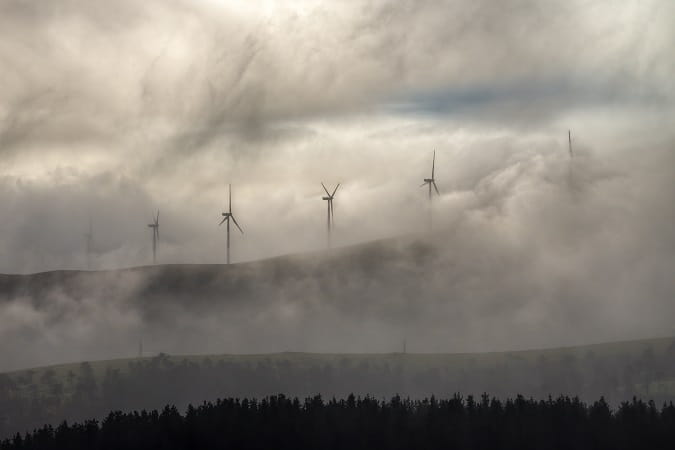 As climate change remains one of society's top priorities, ICP recognizes the urgent need for innovative solutions to understand and mitigate its impact. With this equity investment, ICP aims to support the international growth of ETER Earth Climate Explorer and its revolutionary technology.
This strategic investment aligns with ICP 's disruptive spirit and long-term sustainability goals. Through partnerships and collaborations with pioneering startups like ETER, ICP aims to catalyze positive change and contribute to a cleaner and more resilient planet.
ETER Earth Climate Explorer, has developed a pioneering technology that revolutionizes how we address climate change reporting. More precisely, the company provides its clients with a remarkable tool that accurately forecasts an array of climate variables in a specific location on a desired date over the next hundred years, with almost no statistical error.
Eter is an artificial intelligence tool, able to collect and transform massive amounts of data into highly detailed and actionable reports for its clients.
The company will also be the first in its field whose methodology and statistical results will be certified by a leading international certification company.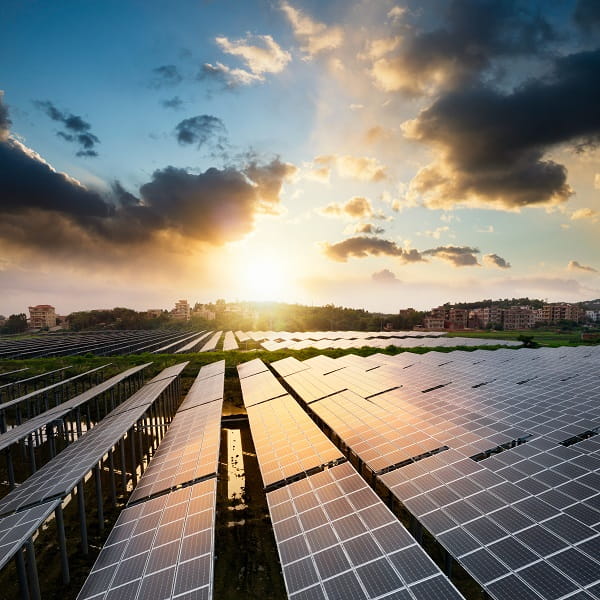 "We are thrilled to announce our investment in ETER and their groundbreaking technology," said Pablo Anderson, ICP Co-Founder. "Climate change is a global challenge that demands bold and transformative action. We cannot ignore that climate change poses a tangible risk across industries, such as energy, agriculture, banking, insurance, and real estate… hence being able to anticipate disastrous events that have proven to have a daunting effect is top of mind.
"Australia for example has recently joined other countries and regions (EU for example) in introducing mandatory climate-related reporting standards for large companies starting in 2024. It is a matter of time for the rest of the world to follow suit" highlighted Yves Horoit, ICP-Co Founder
"We are coming out with ETER, the right tool at the right time, to provide institutions and investors with the best tool to tackle climate change challenges ahead, as well as to comply with their regulatory and reporting obligations" concludes Yves Horoit.
ICP's involvement in Eter, has undoubtedly contributed in raising the value of the company to north of 100 MM EUR, as adoption of its Eter Earth Climate explorer is growing globally across sectors .
Eter's proved prediction capability is behind its success among clients across the world.
Not only is Eter helping companies comply with increasing regulations in the field, but it is providing actionable content with substantial economic value that supports strategic decision-making. As the company embarks in an ambitious expansion exercise, ICP is planning to raise a new round of financing for ETER among Institutional, Ultra High Net Worth Individuals, and Single Family offices.
ICP remains dedicated to its mission of harnessing the power of technology for the betterment of society and the environment. The investment in ETER means a significant step forward in our commitment to combating climate change through groundbreaking innovation and collaboration.
_______________________
For media inquiries and further information, please contact:
ICP
Email: paanderson@ibericacapitalpartners.com
About Iberica Capital Partners
ICP is a leading investing company focused on corporate and real estate expertise. Committed to pushing the boundaries of innovation, ICP strives to create solutions that positively impact society and the environment. With a passion for sustainability and a commitment to excellence, ICP is dedicated to shaping a brighter future for all.