Commitment
to business
excellence
ICP is built on the principle of professional expertise, integrity and value creation for both business and society.
Spain has become a
Corporate relocation destination
for high-level executives. We are providing commercial solutions as well as unique modern, healthy, and green – self-sustain energy efficient residential opportunities in key locations.
We combine
International approach
with
Local perspective
and
knowledge
. Our team has deep sector expertise to stay ahead in accessing off market assets in key locations. As deal flow becomes more competitive, our team based in Spain provides
widespread market access
.
discounted and distressed
assets in the market
Anadalucia's non-domestic
sales increase since 2013
We underpin this with a
risk aware and approach
to investing
and risk management
that puts clients first and embeds sustainability in all that we do. This approach helps enable our investors and clients to take advantage of a new time of transparency, integrated portfolio view, and modernize time for Spanish real estate sector.
ICP is a private investment firm focused on Spanish special corporate opportunities.


ICP specializes in identifying off-market corporate deals and provides private capital solutions in small to mid-sized corporate projects.
ICP investment strategy prioritizes opportunities with strong underlying and growth fundamental value, driven by their diverse network of long-standing relationships across a wide range of sectors, and an in-depth understanding of Spanish market dynamics.

ICP has a team of over 30 professionals with extensive portfolio management, restructuring, and investment experience.
Experienced
Real Estate veterans and finance
professionals.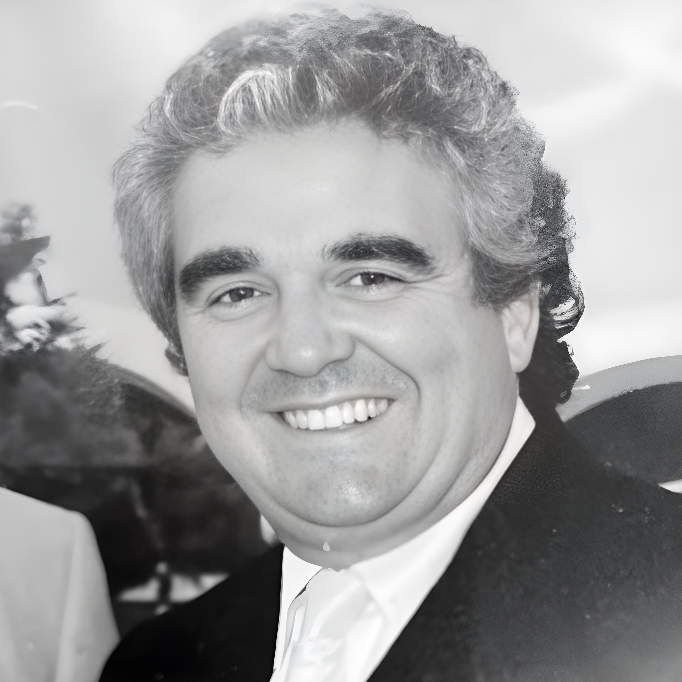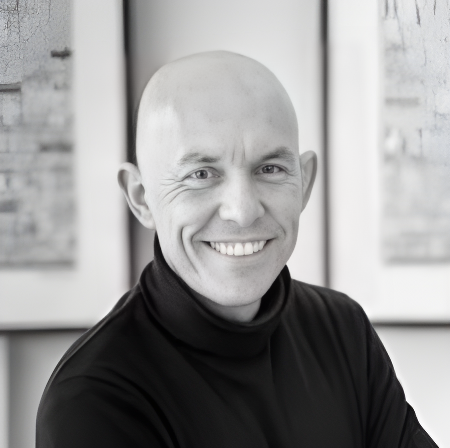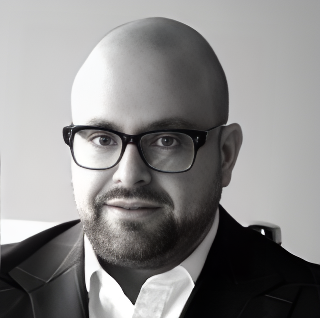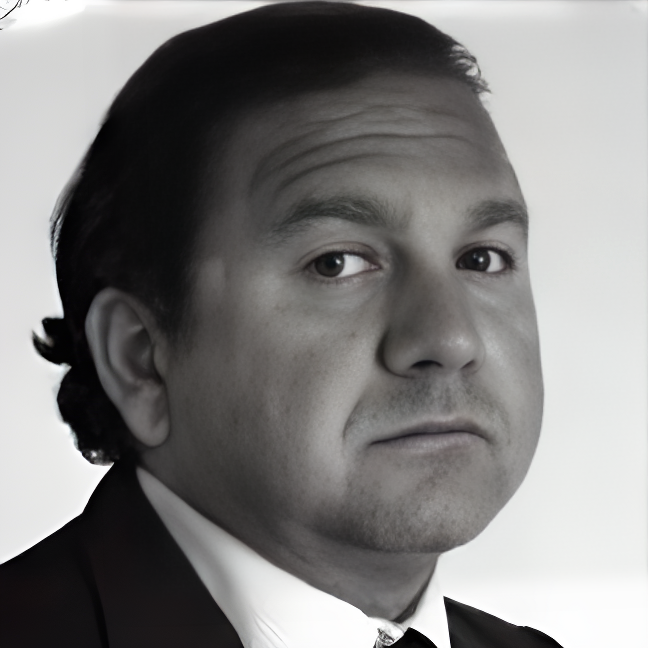 We are a
solutions-based local partner
providing technical advice, legal advice, and commercial solutions across all investments.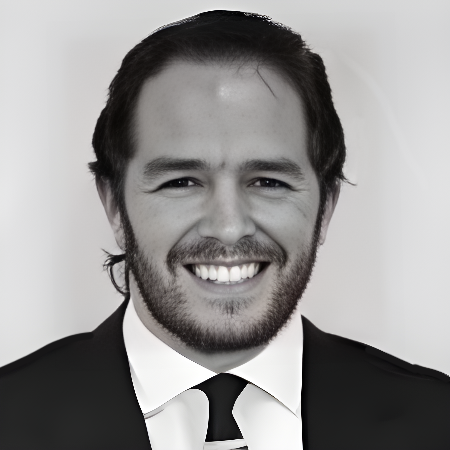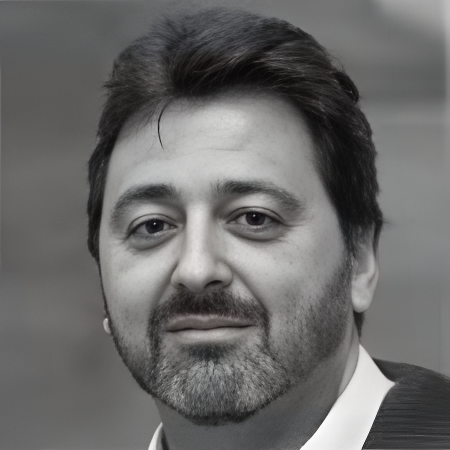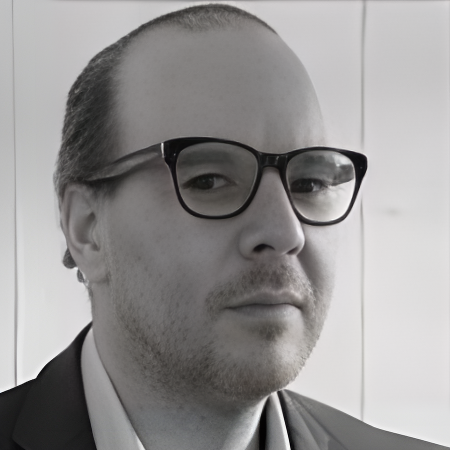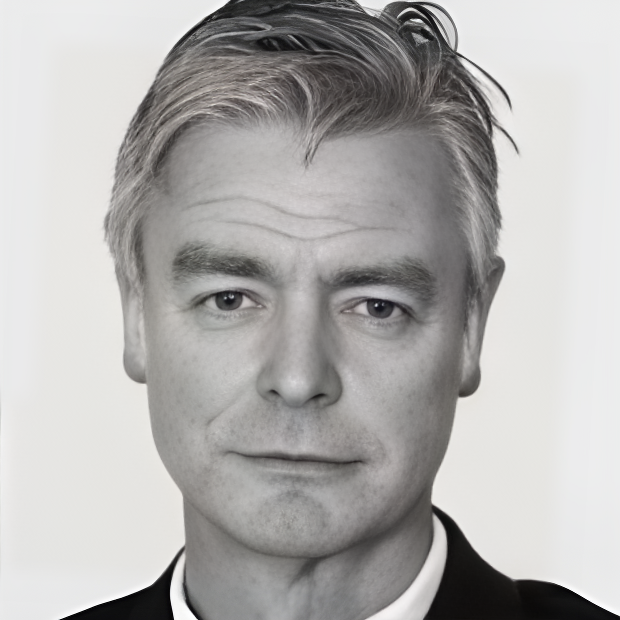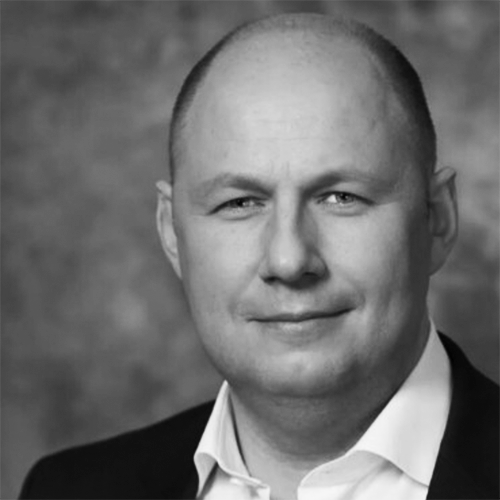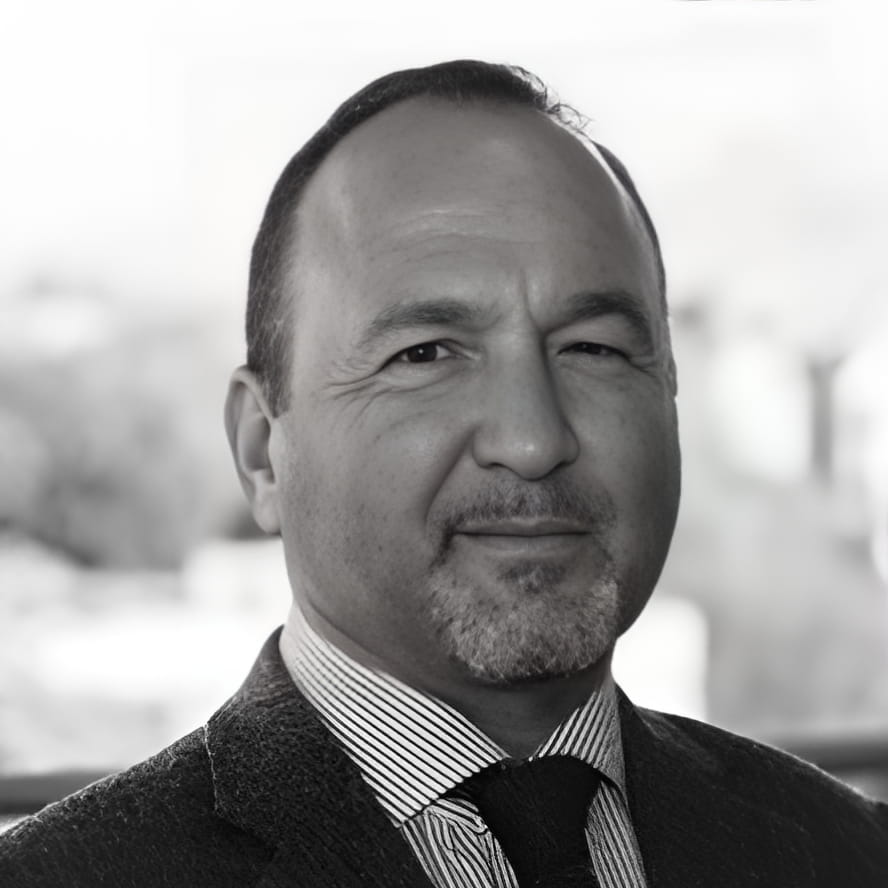 Energy consumption and the quality of the property. Our engineering team is aware of the increased focus on carbon consumption, having an informed view of a building's mechanical and electrical services has never been so important.
The Building Services Consultancy team forms an integral part of our more comprehensive Project & Building Consultancy team, allowing us to deliver a holistic technical service at all stages of the property life cycle across all commercial property sectors. We appraise existing installations, report on condition and budget costs, input into maintenance/replacement strategies, assess energy performance and manage the delivery of works.
We provide
end-to-end Project Management expertise
and advice to our investors and clients.
Project Management is more than managing process. It is providing leadership for the design team and advice and support for our projects to match our clients from conception to completion.
We remain
a single point of client contact at all times
and take a holistic view whilst managing the detail and balancing the financial liabilities and project aspirations, whether delivering a single phase or a long-term program.
IBERICA CAPITAL PARTNERS AYUDA A CONSOLIDAR LA CONFIANZA DE LOS INVERSORES EN EL MERCADO RESIDENCIAL DE LUJO ESPAÑOL
Language:

Original Post: